NOW ACCEPTING ALL MAJOR CREDIT CARDS
Why Choose Us

Build Masters Construction is a well established, professionally managed and professionally staffed commercial and residential exterior services and products company whom firmly believes that your complete satisfaction is the reason we are in business.
Build Masters Construction contractors are experts in the restoration industry with decades of combined experience.
Our Specialty
FREE ROOF
What You Need to Know
Hail impacts and high winds destroy roofs
Detecting problems now will save you thousands of dollars later
We can ensure full roof replacement
Your new roof will be 100% FREE
LEARN MORE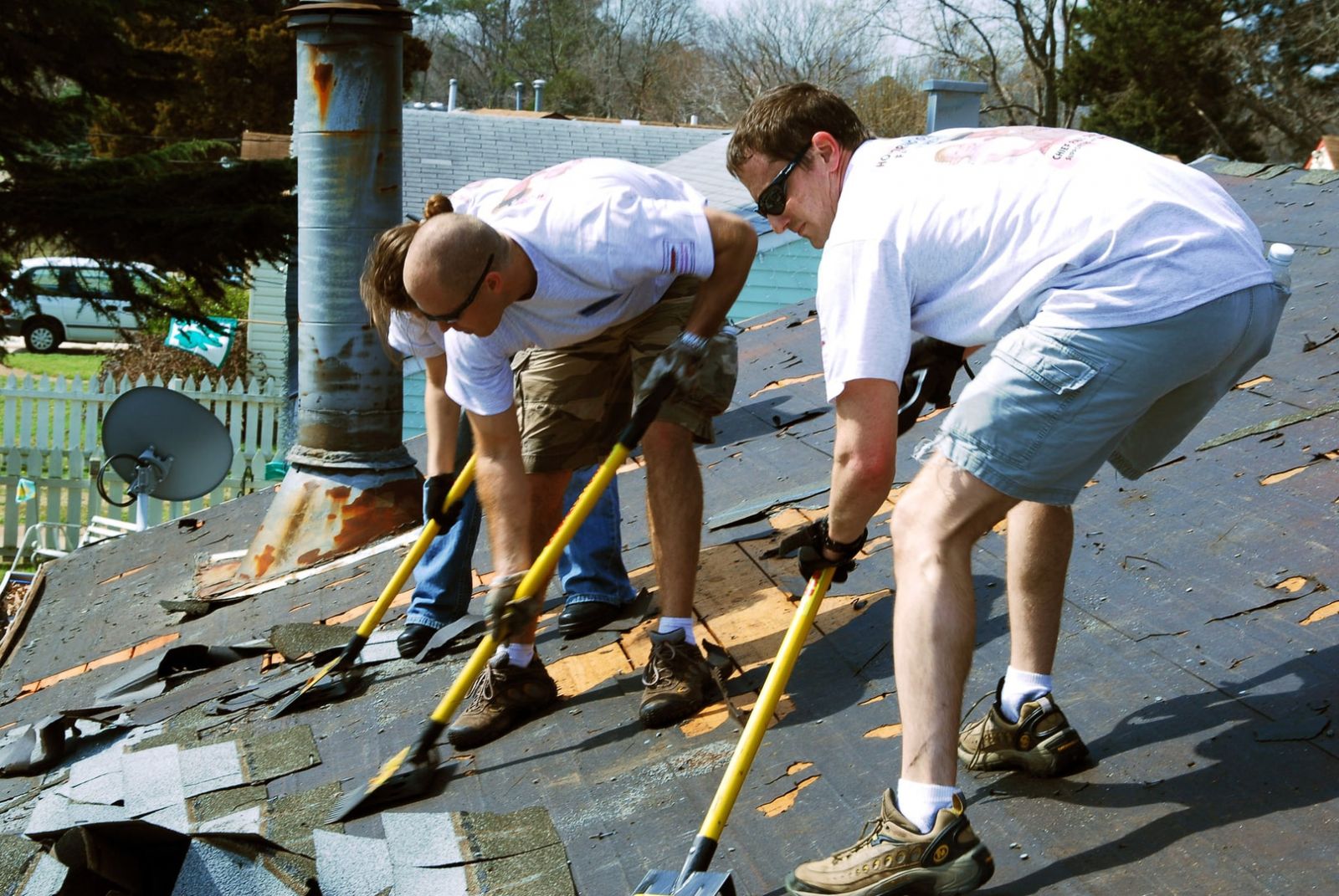 Residential Roofing
We are a full service roofing company and we will handle everything from a new roof installation, restoration and maintenance to re-roofs and repairs. All with the assurance which can solely come with years of experience. Quality craftsmanship and design are key and we go beyond the basics with innovative maintenance programs, extended warranties and great customer service, ensuring our customers' satisfaction and their roof's long term performance.
LEARN MORE
Storm Damage
Making sure your roof is sound and secure is incredibly important, yet many homeowners neglect their roofs. Like everything in your home, it requires maintenance.
If you haven't had your roof inspected recently, we're here to help. Maintaining your roof is a low-cost way of ensuring that your home and your family stay safe.
LEARN MORE