WHY VINYL?
More affordable than fiberglass & wood
Low maintenance: never need painting or sealing
Durable & Long-Lasting
Comes in a variety of shapes and colors
ViWinTech Windows
We want your house to be the talk of the neighborhood
---
That's why we are committed to producing not only quality vinyl windows, but windows and that will make your neighbors stop and do a double take.
Our windows do more than enhance the beauty of your home. ViWinTech windows provide lasting energy savings. All of our products can be ordered and customized to meet all Energy Star requirements.
---
We manufacture products for customers building new homes or structures, and those who are looking to update the look of their exterior by replacing old windows. For our customers in coastal regions, we encourage you to look into our impact-resistant Shoreline products.
When you put a ViWinTech window in your home, you are making an investment in the future and integrity of your home. From energy savings to increasing the beauty and overall value of your home, a ViWinTech window or door is not just a smart decision. Its also the right one.
Previous
EXPLORE OUR WINDOWS
New Construction
---
New construction windows are designed for homes and buildings that are being built. They can also be installed into new additions to a current building. New construction windows are directly installed into the frame.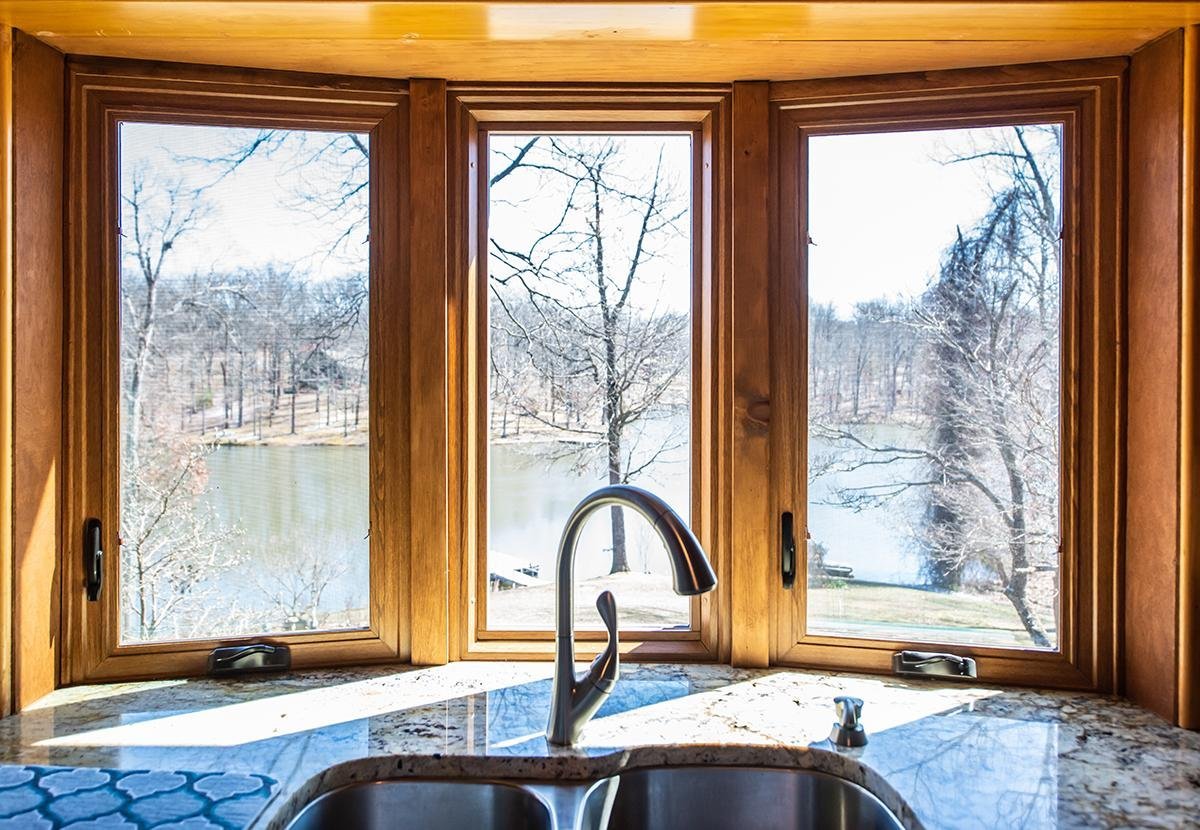 Replacement
---
Replacement windows are designed to replace existing windows so a contractor does not have to remove or damage the existing frame.
Shoreline
---
Built for whatever Mother Earth has to throw at them, these windows are designed to meet all Florida Building Code requirements to serve states commonly affected by hurricanes and tropical storms.