Pristine Appearance.
Protected Appeal.
Pinnacle Pristine architectural shingles provide stunning color that lasts.
Pristine Black
Pristine Desert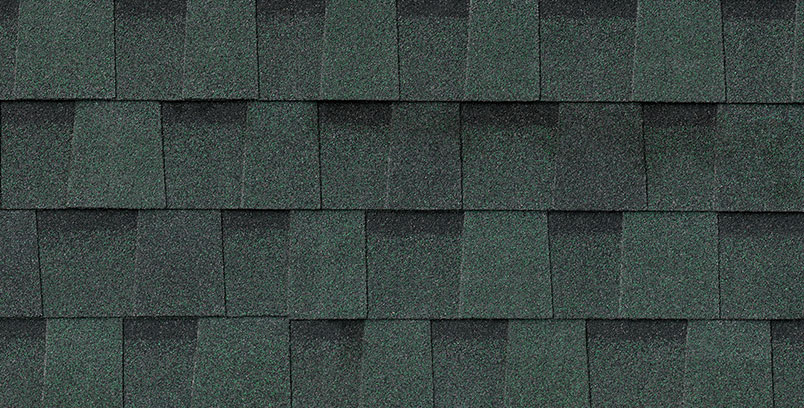 Pristine Green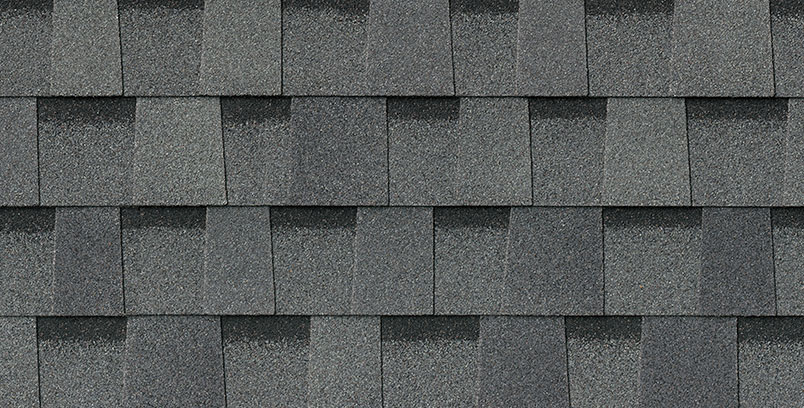 Pristine Hearthstone
Pristine Heather
Pristine Hickory
Pristine Oyster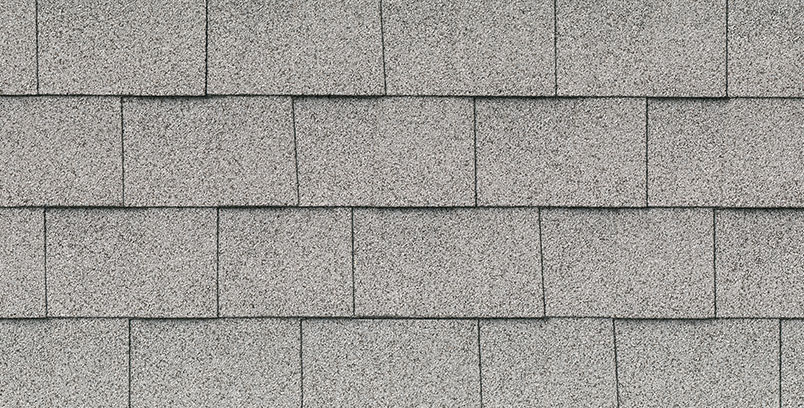 Pristine Pearl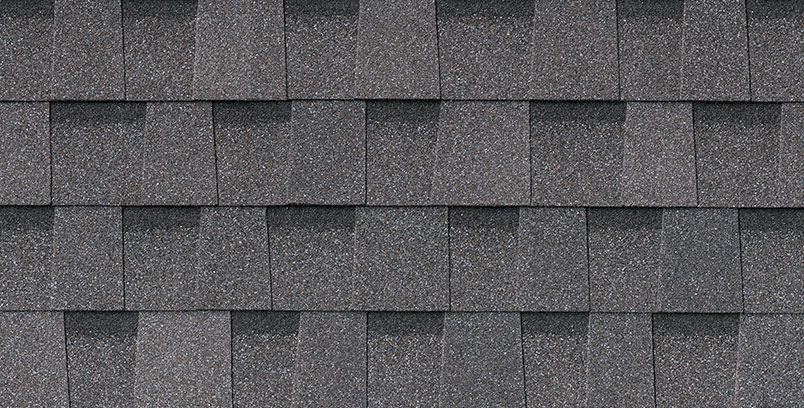 Pristine Pewter
Pristine Sienna
Pristine Sunset
Pristine Tan
Pristine Weathered Shadow
Pristine Weathered Wood
Coastal Granite
Copper Canyon
Majestic Shake
Morning Harvest
Summer Storm
Previous
Codes and Compliances
Length: 42" / 1066.8 mm
Width: 14" / 355.6 mm
Exposure: 6" / 152.4 mm
56 Shingles Per Square on Average
Algae Resistant: Scotchgard Protector
Wind Speed Limits**: 130 mph w/ 4 Nails
Limited Warranty
ATLAS ROOFING CORPORATION (ATLAS) warrants to you, the original owner of its shingle products, that this product is free from any manufacturing defects that materially affect the performance of your shingle during the Premium Protection Period or that cause leaks for the balance of the applicable warranty period.
Product Features Include
Get a Lifetime Limited Warranty against manufacturing defects.
When you install an Atlas Signature Select Roofing System, all of the components are designd, backed by an Atlas Warranty.
Protect the Investment in your home against severe weather with the Atlas 130 mph Wind Limited Warranty.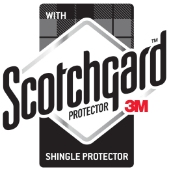 Atlas shingles featuring Scothcgard Protector help prevent ugly streaks caused by algae.